Welcome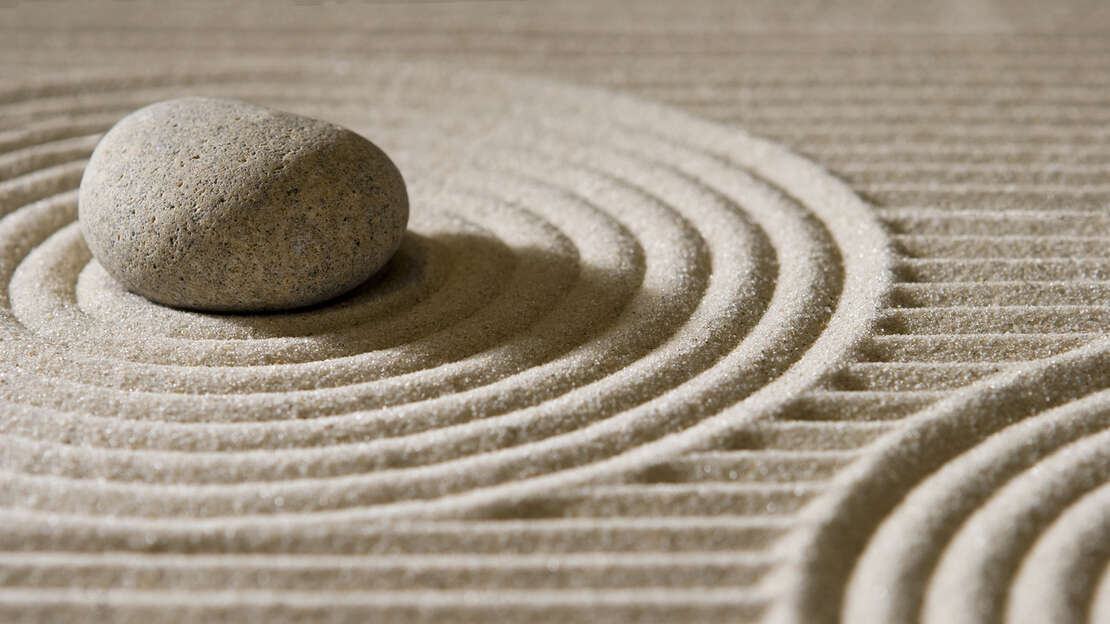 **PLEASE NOTE: Rate increase January 1, 2024
Located in The Annex Building
Within Mind & Body Restored
920 Water Street, Suite #102, Hancock~
See you there!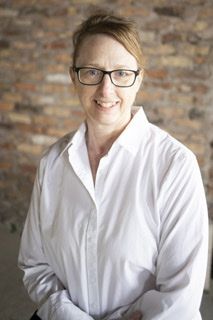 If you're looking for a restorative massage, you're in the right place~Thanks for coming!
Want to unload stress and just relax? Or looking for a gift for that special someone? Go to the menu above and tap on the "SERVICES & RATES" to see and learn more about SWEDISH RELAXATION massage, Issue Specific massage (Therapeutic SITE SPECIFIC), PREGNANCY massage, YOUTH massage (Infants and children) and GIFT CARD options available to you.
If you'd like to set up an appointment to restore, tap on "BOOK AN APPOINTMENT" under MENU or "SCHEDULE AN APPOINTMENT" below, to go directly to my online calendar to choose the day and time that works best for you in your busy life.
Times available are not 'just' right? Feel free to text me--or tap on "CONTACT ME" and send me a message--with any questions that you may have, we can discuss your needs and see what flexibility we have to accommodate you!
Thanks so much for visiting, and have yourself a FABULOUS day!
--Shannon
Swedish Relaxation $70 / $95
Therapeutic Site Specific $75
Youth Calm (Infant-17 years) $50/ $55/ $60
Pregnancy $85
Scar Massage $85