Welcome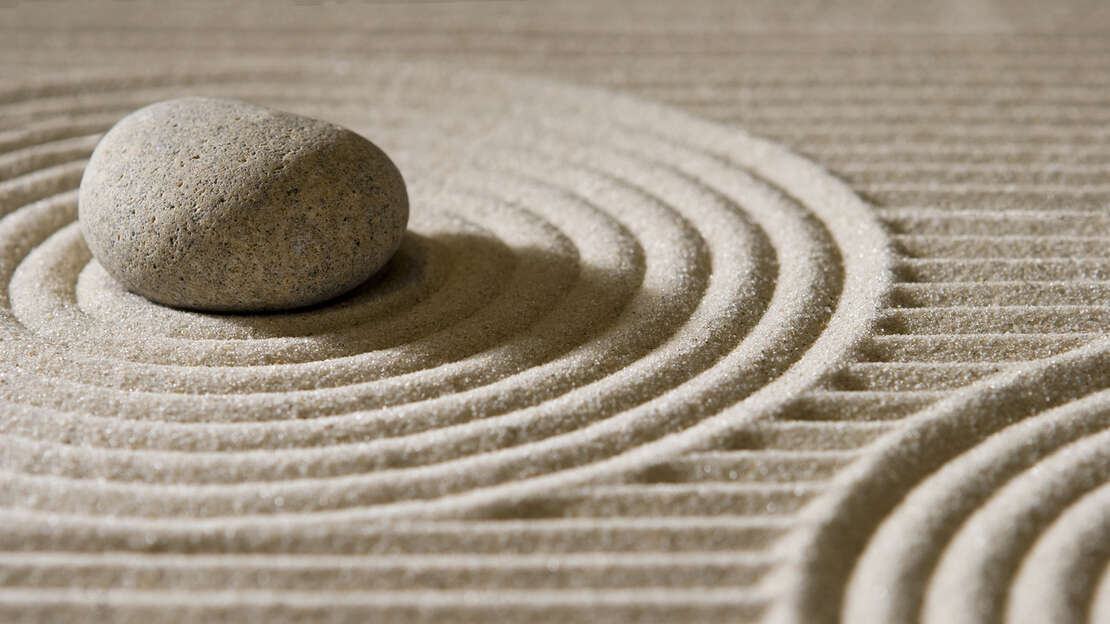 **Please note that any appointments scheduled after September 1 will be held at the new location of Xpressions Salon, 1531 Quincy Street, Hancock~ See you there!
Hi! Welcome here!
If you're looking for a restorative massage, you've come to the right place--Go ahead and have a look around!
Want to unload stress and just relax? Or looking for a gift for that special someone? Go to the menu above and tap on the "SERVICES & RATES" to learn more about the various choices available to you.
If you'd like to set up an appointment to restore, tap on "BOOK AN APPOINTMENT" under MENU or "SCHEDULE AN APPOINTMENT" below, to go directly to my online calendar to choose the day and time that works best for you in your busy life.
Times available are not 'just' right? Feel free to text me--or tap on "CONTACT ME" and send me a message--with any questions that you may have, we can discuss your needs and see what flexibility we have to accommodate you!
Thanks so much for visiting, and have yourself a FABULOUS day!
--Shannon